Please contact us with any questions or to request availability.
Enjoy an exclusive rental of the entire villa (you have full access to the kitchen and all the rental rooms) for just €6,400 per week.  This comes to just over €40 a person, per day.
You can rent just a room or two for €110 night, but availability depends greatly on the season, so please contact us for more details.
Note that additional services like cleaning and meal services are also available for a small fee.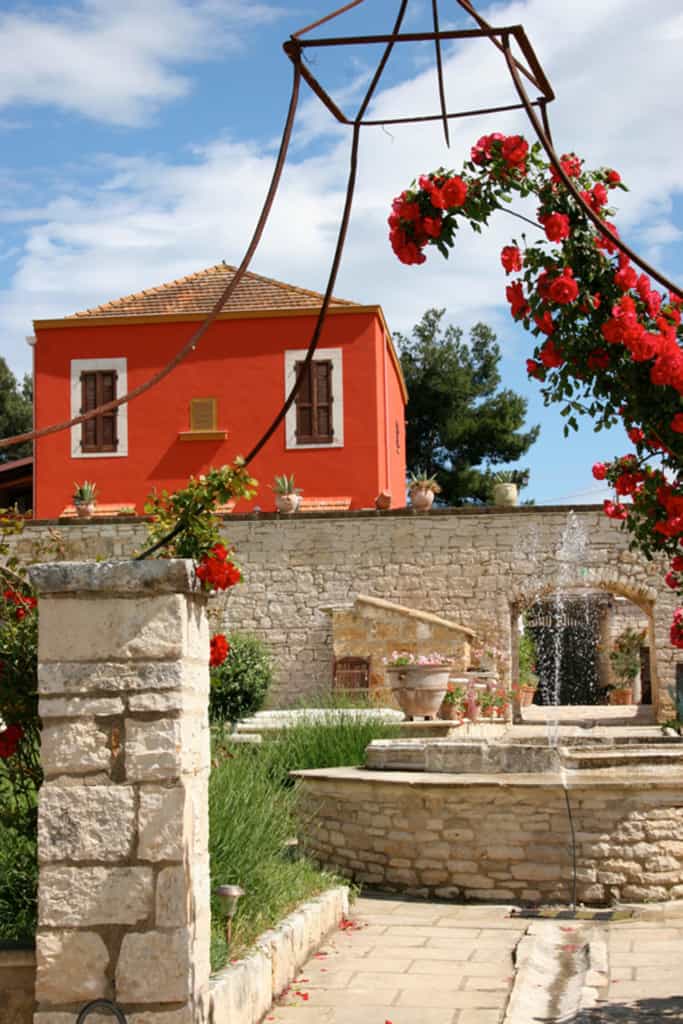 Location
Below is where we are on Google Maps, the easiest way to find us, as well as a couple of links to specific driving directions.
A hint that isn't covered in the directions above, is that once you are in Terlizzi, follow any signs leading to MercatoneUno.  It is a large department store not far from the villa.  That should get you on Strada Provincaiale 108. Keep following this road going to Mariotto (you can also look for signs for Mariotto, but there are more for Mercatone Uno).
Eventually, you drive across four speed bumps in the road (you will hear a short chopping/rattling sound as you drive over them, not big "mound" speed bumps), after the fourth speed bump/rattle, take an immediate 90 degree hard right.
You will see a street lined with pine trees.  That is Via Appia and Villa Cappelli is about 200 meters in on your left.