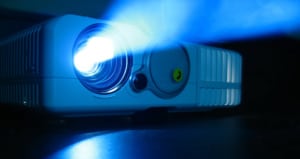 Get your team back on track, re-energized and focused with a corporate and team building retreat at Vila Cappelli. Help your group relax and get the creative juices flowing like no hotel conference setting could ever do.
 Find the perfect place for all your meetings in the tons of commons rooms on the property.  Your whole team can sleep comfortable with 10 bedrooms (plus large hotels very close by for additional spill over). The common spaces include ancient stone rooms, a huge wine cellar, and an old stone stable converted into a library, and a large loggia poolside.  Guests can utilize all the ro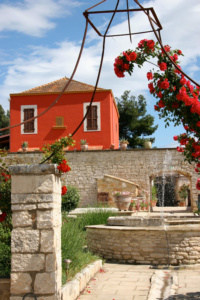 oms if they want to break off into separate groups or just want a change of venue for each day.  Or course, there are plenty of spaces to relax as well, and you'll enjoy traditional homemade Italian food at every meal.
There is also a large teaching space that is equipped with all the AV equipment anyone would need to give a presentation — you just happen to be doing it in a stone room hundreds of years old that in a former life could have been everything from a church to a barn.
 Join the ranks of international ad agency The Ad Store and Barclay's Bank and make your next company retreat one to remember.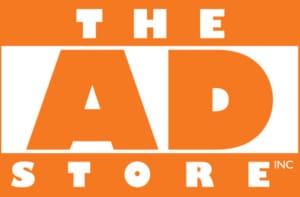 Save