Yes, you'll eat well a Villa Cappelli, but there's also plenty of opportunity to stay fit while visiting. That's why epicureandculture.com choose us as a top food and fitness safari in the world.
From running on the ancient Appian Way to our bike tours, we'll make sure the scenery isn't the only thing leaving you breathless.
---
---
---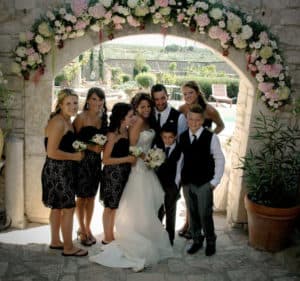 Weddings can be stressful. Make it a second wedding with possibly two sets of kids and it can be even more so. This article talks about that and the advantages to hosting your wedding at Villa Cappelli.  In fact, our very first wedding at Villa Cappelli was a second wedding!
---
Check us out on our very own podcast Living Villa Cappelli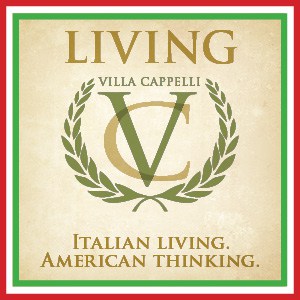 Plus:
• The Fatal Charm of Italy with Rick Zullo
---
---
You might have read about our bike tours in our tours section. If you are looking for a guest's perspective, here is an article from a reporter that was on one of the bike tours.
---
---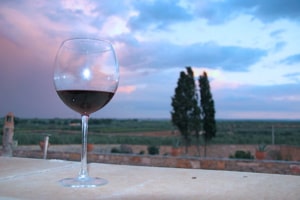 Unfortunately, the link to this article recently changed to require a subscription to the Mountain Democrat. We are working to get access to the article for everyone, but if you'd like to read how Villa Cappelli is a true retreat, go ahead and subscribe.
Save